In case you missed the Tune of the Month Club, here's your chance to get the fourth six months of "the club" worth of materials as a stand alone product.
After a huge success with "the club", here's the brand new package containing the songs:
Black Orpheus
Nardis
You Stepped Out of a Dream
Someday my Prince Will Come
How Insensitive
I Fall in Love Too Easily
This is your opportunity to brush up on your repertoire and show up at jam sessions ready to play a handful of great songs with friends!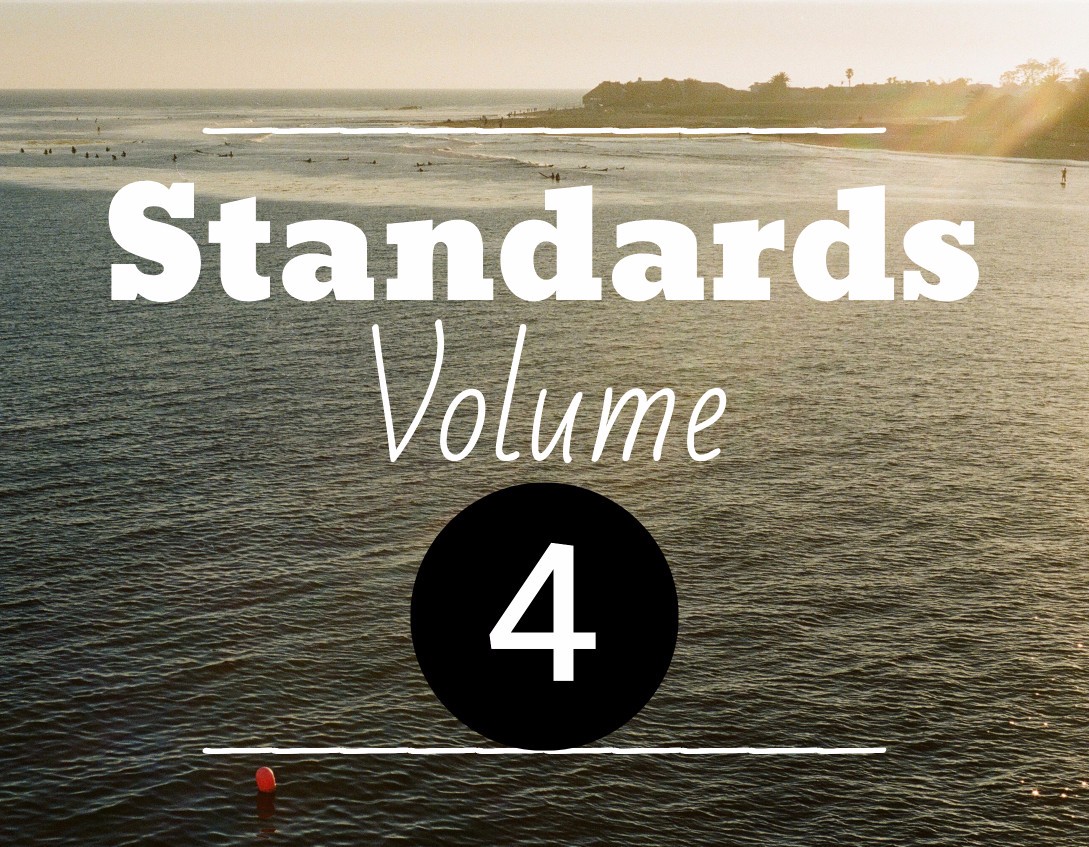 This bundle contains *exactly* what the Tune of the Month Club members got, but delayed a few months. :-)
For each song, you get:

-1- An accurate lead sheet, giving you the chord changes musicians actually play on the bandstand.
-2-A note-for-note chord melody, providing your with ideas on harmonizing and arranging the tune.
-3- A comping study, full of neat ways for you to comp on those standard chord progressions (rootless, walking bass, voice leading, etc.)
-4- And a single-note solo, all written out, note for note. This last piece of the puzzle gives you a chance to "pick your instructor's brain" as far as understanding what to do in improvisation in those musical situation.
And, for all the above, you get video demonstration and instruction, so you can maximize your learning and progress. See below for video previews