The students spoke, and we listened. Here's the biggest instructional package to date, allowing you to stream all of the paid course materials directly from your student account, on any/all of the devices you own ...
Unlimited Membership - 24/7 access to dozens of the best of the best online jazz guitar courses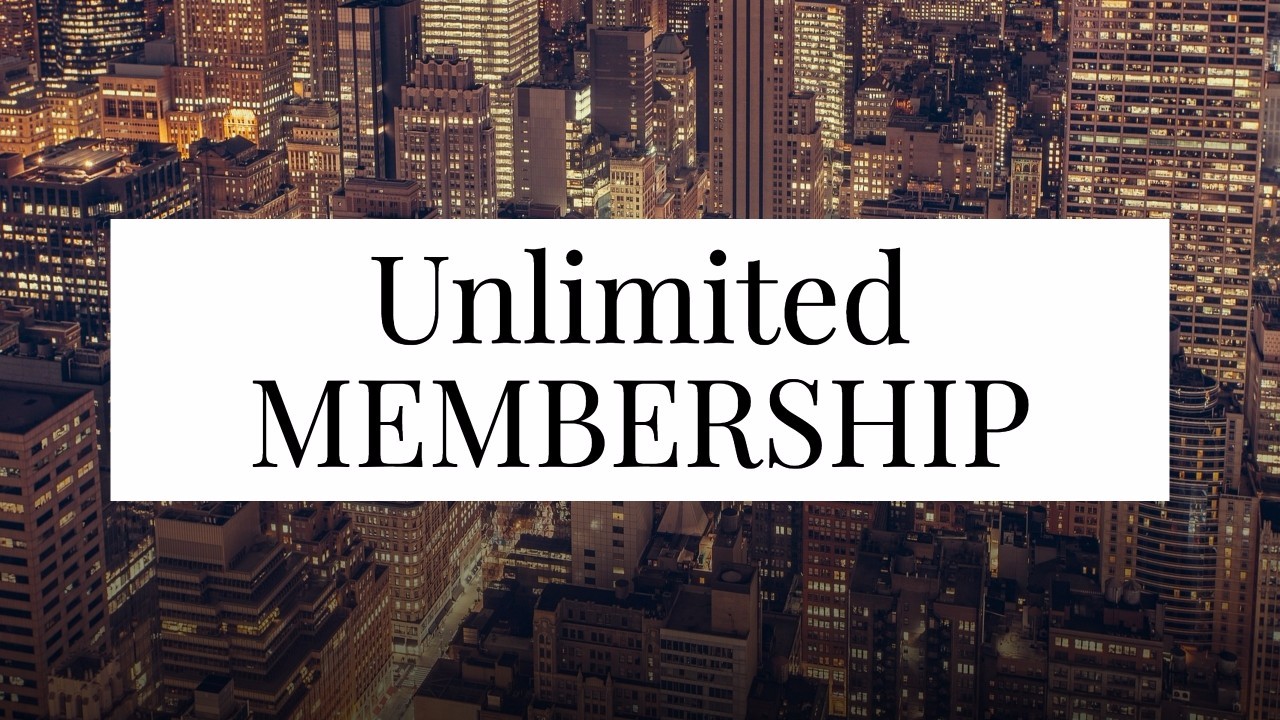 [Tip: Browse below to see what is included in the membership]
The Mother Lode
Your Unlimited Membership Unlocks All Courses by M-A Seguin
Not only do members rent access to classic jazz guitar courses (such as Painless Scale Positions and Learn the Fretboard), the Unlimited Membership also provides the users with tons of goodies. Transcriptions, standard songs with chord melody, comping and solos, eBooks and more.
Here's a taste of what awaits on the other side: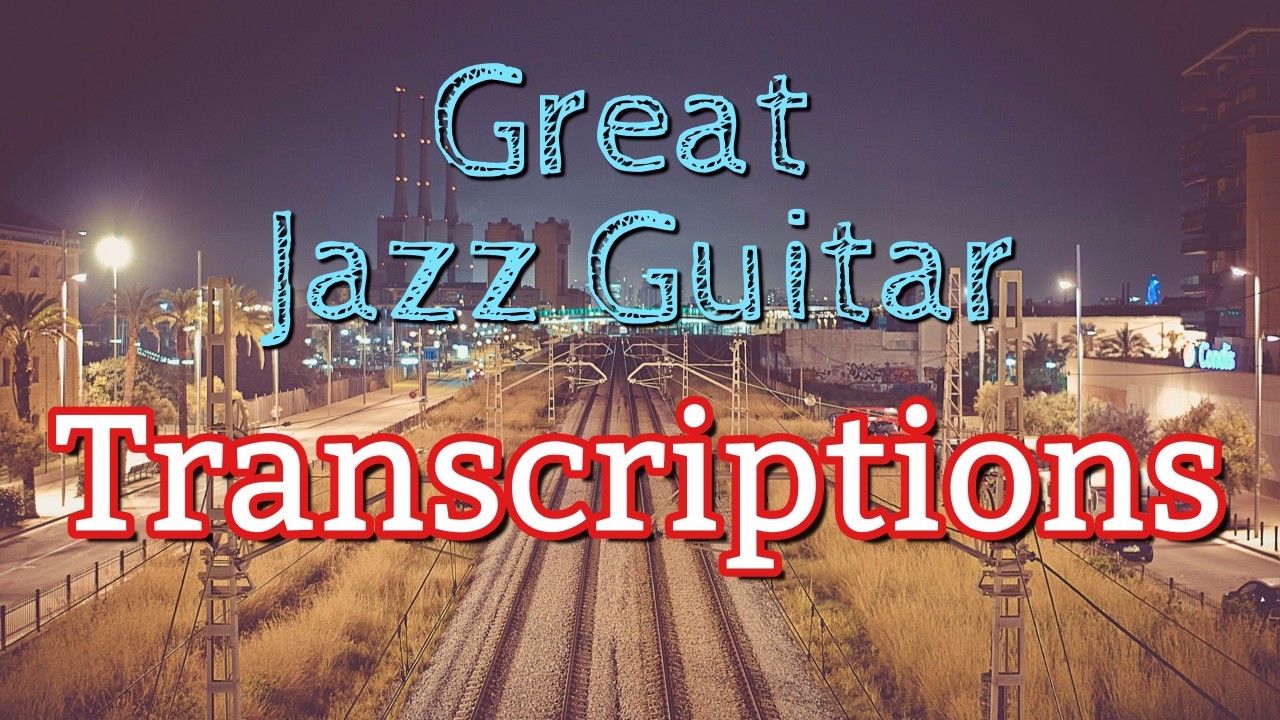 Transcriptions, Made Easy(ier)!
Exclusive note-for-note (video) transcriptions of jazz
guitar solos in your browser, using a technology allowing
you to slow down, loop and scroll the music while it plays.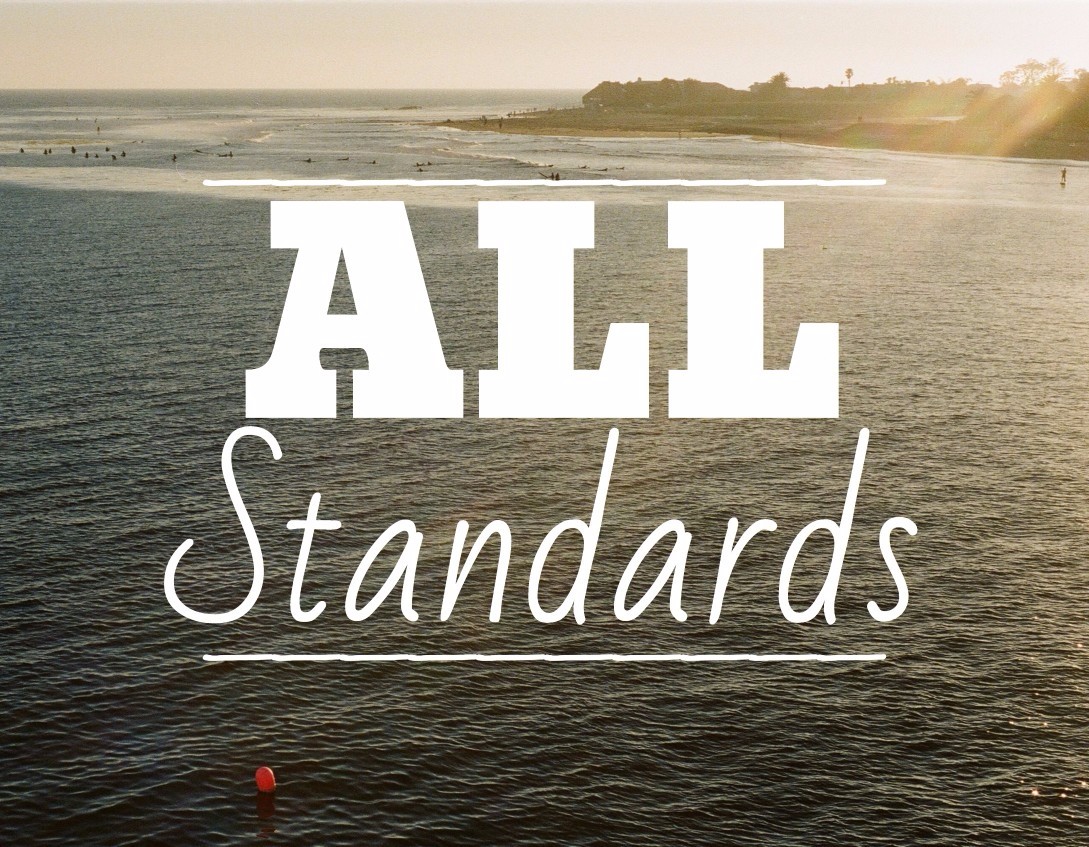 "Play Misty For Me"
Gain access to the best-of-breed jazz guitar standards learning method: all
past "Tune of the Month Club" songs are included within your membership.
Your Compass: Structure Your Practice
Not sure where to start? I got your back!
The flagship meta-course Private Instructor in a Box also comes pre-packaged into your Unlimited Membership. This revolutionary online video tutorial allows the student to design his/her own jazz guitar practice program from scratch, and make steady progress.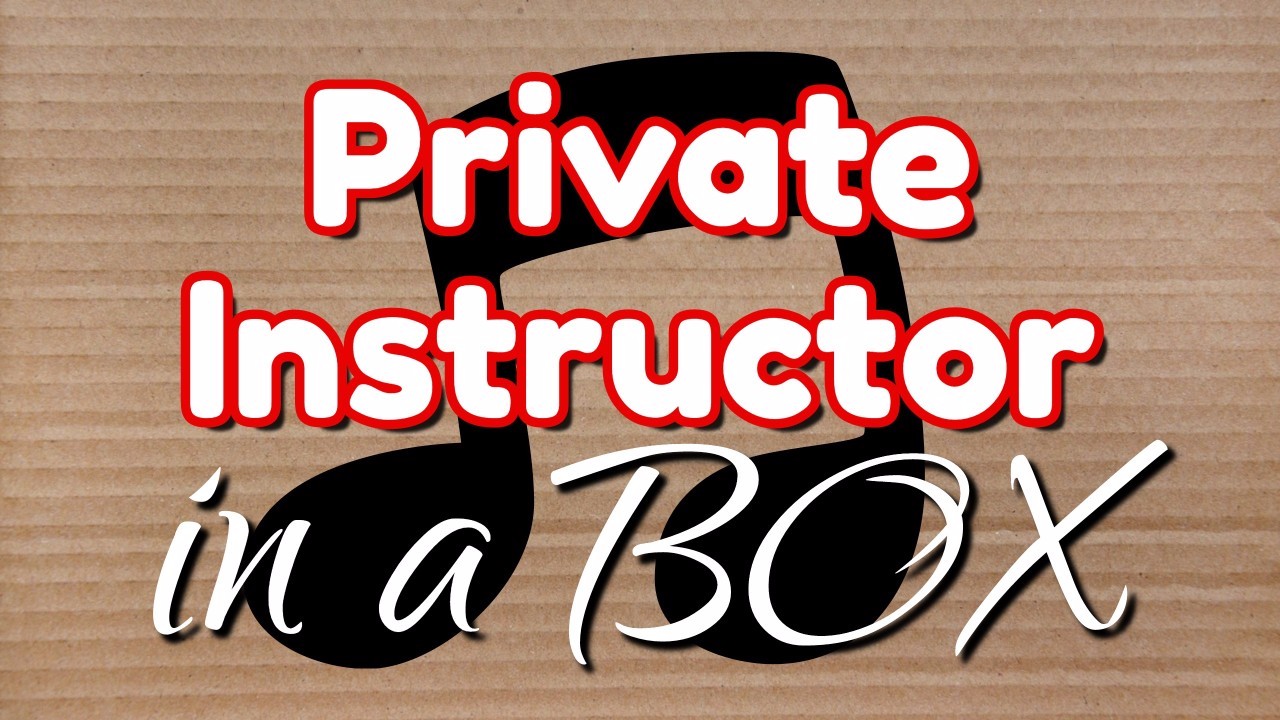 The method outlined in this In a Box course has been used with (literally) hundreds of student all over the world with tremendous success. By designing a practice regimen focused on your dreams and your needs, you're well equipped to become the best musician you can be ... and keep improving your chops for a lifetime.
New Releases? Monthly!
Be the first to take the brand new online courses when they come out!
Note that all new courses by M-A Seguin are added to your membership package as time goes by. It means that your membership actually grows in value over time. Yes, that includes one new "Tune of the Month Club" song added per month, one new transcription per month, and every new published curriculum-based video course too!