Master the art of solo guitar chord melody with this follow-up course to Chord Melody Crash Course and Chord Melody: Beyond Top Note.
Exploring Advanced Techniques for Writing Chord Melodies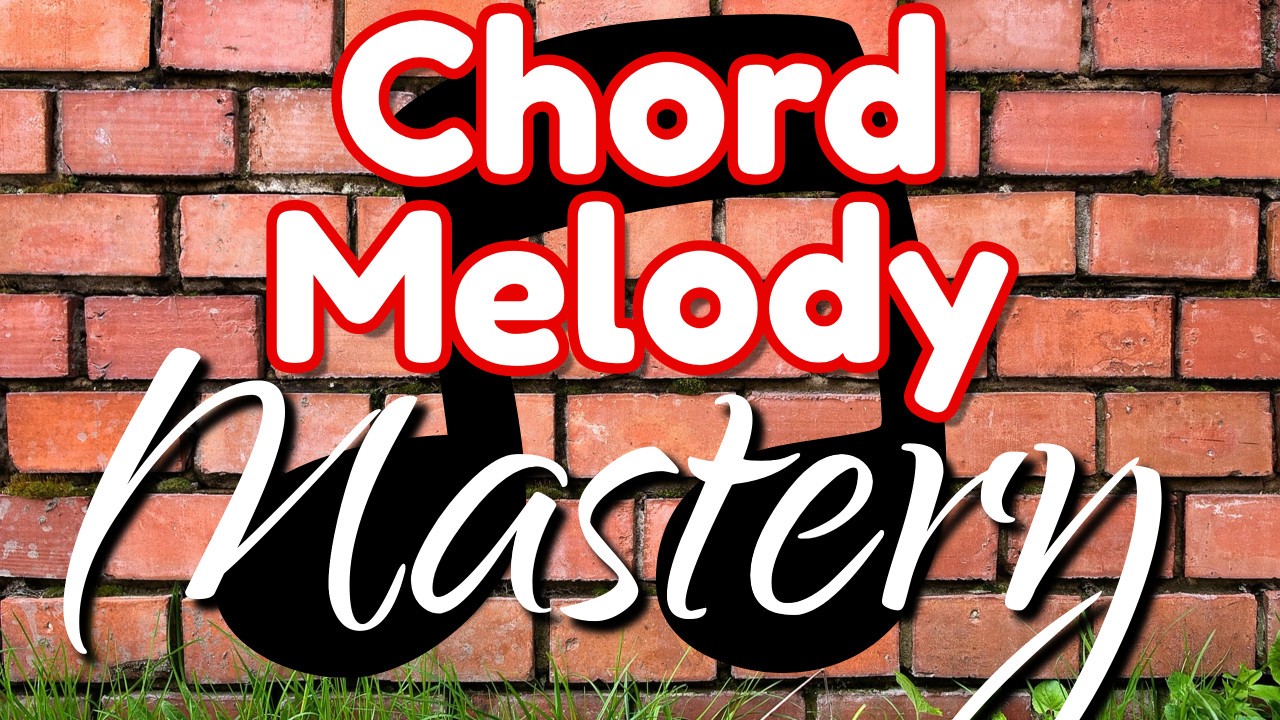 Overview

In this course, Chord Melody Mastery, we will expand on many of the principles you learned in the previous courses. Review and take advantage of all the techniques you learned in our previous courses, as a lot of the exercises you'll encounter in this course are open-ended. You get the most out of these exercises by experimenting with everything you already know about chord melodies, on top of whatever specific technique you're learning here.
For the advanced chord melody techniques and concepts we wanted to teach in the 3rd instalment of our Chord Melody series, we thought it would be most beneficial for students to have as many opportunities as possible to arrange chord melodies and practice chord melody techniques. That's why in Chord Melody Mastery, we're introducing "Write Your Own" practice exercises, the format of which is simple: we introduce a concept or technique, then a demonstration, and then students get the chance to write their own arrangement on a song focusing on the same concept or technique.
You'll learn concepts and techniques such as...

- Counterpoint
- Bass Melodies
- Arpeggiated Comping for Chord Melody
- a suite of Chord Substitutes, so you can create more motion and more interest in your harmony
- full Swing/Walking Bass Accompaniment and Bossa Nova accompaniment
Chord Melody can be tricky, if not downright difficult. Take your time with each of the example exercises we give you in order to get a handle on the techniques you're learning. It's really important to spend as much time as possible actually using these techniques.

The advanced chord melody techniques in this course are meant to be practiced on many different songs. Each technique has its own peculiarities that show up with each different song, and you can only get experience mastering them on a variety of standards. In other words, there is a lot more work left to be done after you have completed this course.

It's a guarantee that, after this course, you'll go out and learn more interesting chord voicings, more ways of playing and harmonizing the melody, more sophisticated ways of viewing jazz harmony, and more ways of approaching various jazz rhythms. Return to this course often and see how you might combine the new material you learn with the Write Your Own format of Chord Melody Mastery.