You Don't Know What Love Is

Lead Sheet, Chord Melody, Comping, Soloing ... and more!
You Don't Know What Love Is is a true classic in the standards repertoire. This video course covers everything you need to get started or gain a fresh perspective on the tune: the lead sheet with accurate chords, a chord melody, a comping study and a single-note solo.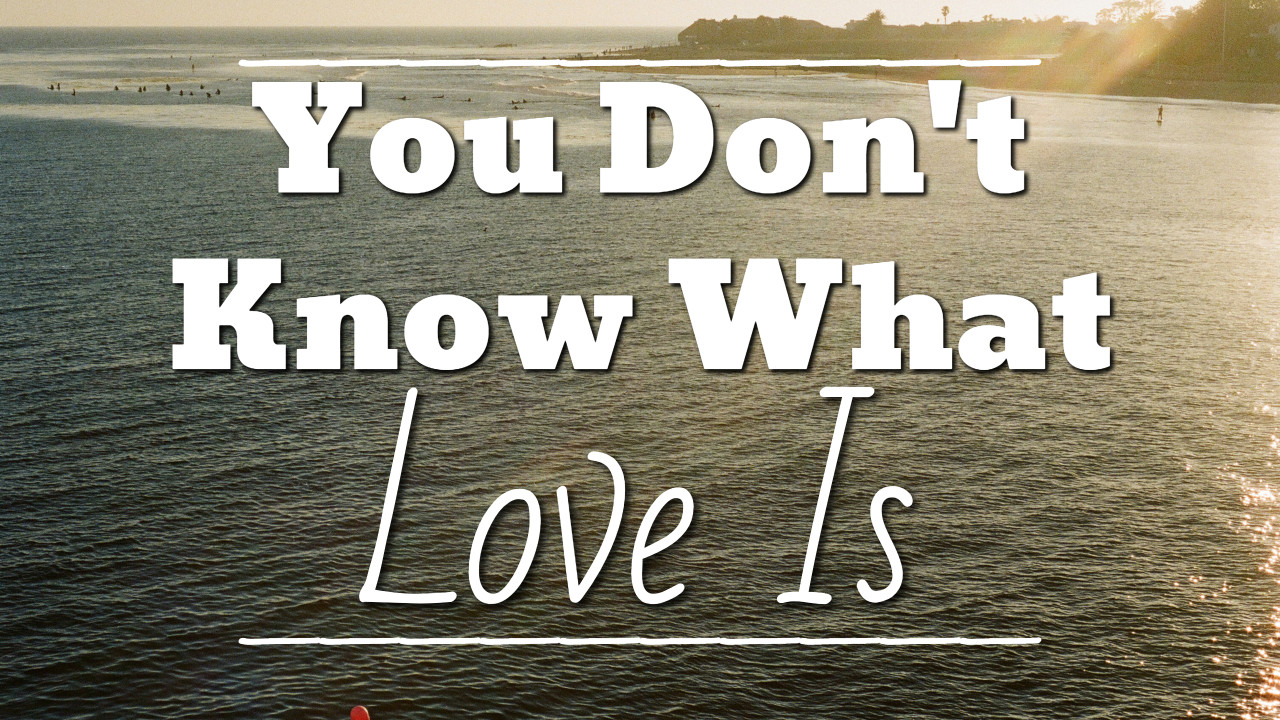 All of the above with TABS, backing tracks and video instruction. Who could ask for anything more?! So whether you've been playing on You Don't Know What Love Is for a while and want to kick things into the next gear or if you're just starting to learn it, this course if the perfect place to practice on this timeless classic.
This is the "News Stand Edition" of this course. Here, you can purchase You Don't Know What Love Is. But, did you know that this course is intended to be part of a much larger jazz guitar instruction endeavor? Yes! This song is part of a monthly subscription that makes you, the student, get tunes for a low price.
Want Free Access to this Song?
Become a member, and gain access to all issues of the Tune of the Month. Plus, dozens of courses are included with your Unlimited Membership.