Understand the basic concepts, tools and methods needed to build your own jazz guitar practice regimen (that is both fully functional and realistic). Know what to practice and when with a routine dedicated to your progress, your ideas and your goals.
In summary, this course teaches you how to become your own private instructor,
by outlining the exact methodology employed with hundreds of private students, online and offline, on JazzGuitarLessons.net for several years.
Lifelong Musical Progress with this "Meta-Tutorial" for All Levels
-Find Out what is Holding You Back
-Assess Your Strengths/Weaknesses
-Build Your Customized Training Routine (from scratch)
-Practice Regimen Templates and Suggestions
-Document + Review to Keep Improving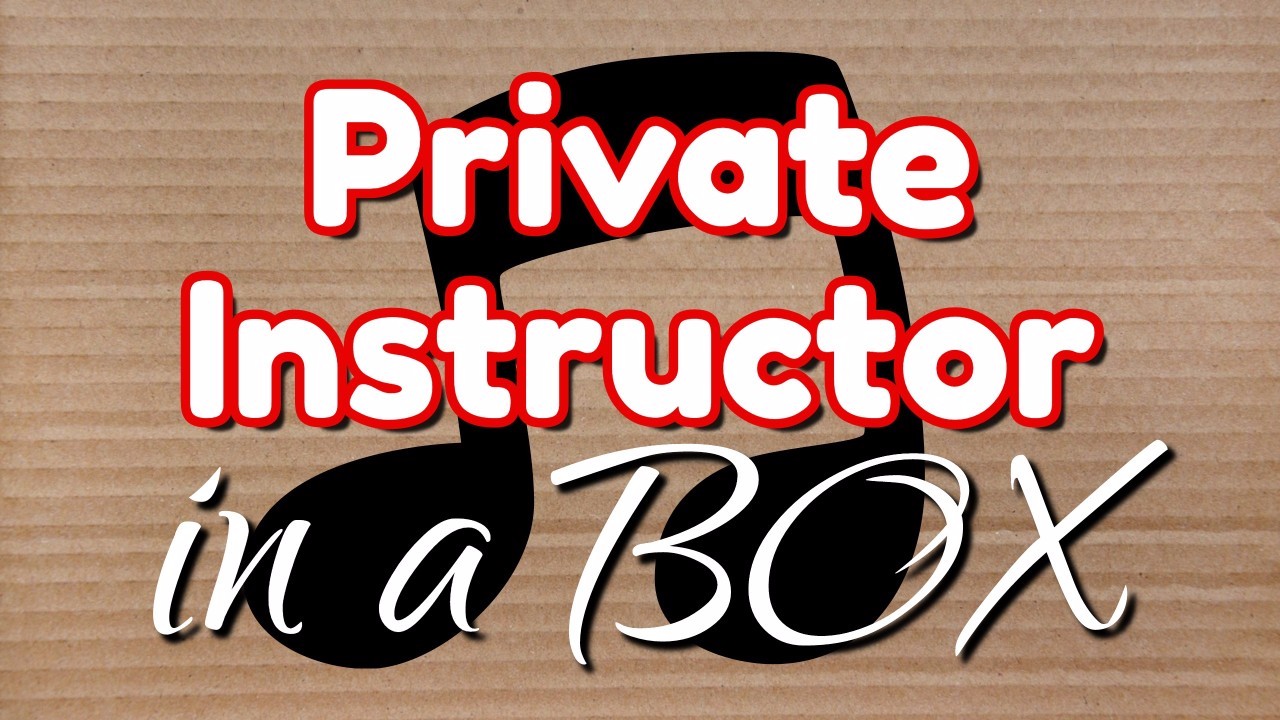 Learn the Skill of ... Developing More Skills!
Ditch your guitar instructor! Private Instructor in a Box is the surefire way to make steady progress, maximize your practice time and attain your highest jazz guitar potential, all by yourself. With this course, you become your own jazz guitar coach. Becoming adept at prescribing yourself a precise musical training routine is, perhaps, the most important skill a musician can develop.
What This Course Does for You ...
-Provides a framework for your jazz guitar practice time with a training program/regimen
-Structures or enhances your current practice time to maximize progress
-Gets rid of the typical information overload
-Increases your sense of organization and self-discipline
-Helps you understand and use "prefabricated" template training programs for different levels
-Gets you to walk out with a precise training program for the next 6 weeks of practice (and beyond)
-Shows you how to "debrief yourself" in order to re-assess your own musical growth
-Teaches the student to become adept at assessing, and prescribing exercises to solve issues for long term musical growth
-In general: gives you the ability to answer "What's the next step?" on your jazz guitar journey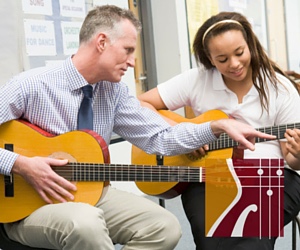 Content and Overview
Through over 2 hours of video instructions, you'll watch the the step-by-step instructions for taking inventory, setting goals, creating a program, executing your practice and finally reviewing your progress on the instrument.
The course features very detailed explanations, examples and precise training routine templates (for ALL levels, and ALL styles). Often, private students lack the self-discipline and structure to make progress in the long term, and that's exactly what Private Instructor in a Box has been designed for.
This is the exact teaching method used successfully with hundreds of students through the JazzGuitarLessons.net website. Remember, this method has been created perfected with all current/past students of M-A Seguin since 2009.