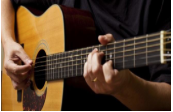 "Very useful! After playing by ear for years, these courses are helping me get more discipline & fill in gaps i should have addressed a long time ago." - Mike R., USA
How To Finally Get Rid of Your Fretboard Blind Spots
Knowing the fretboard inside out is one of the most important skills a jazz guitarist needs to develop.
With this course, you'll learn uncomplicated means of memorizing the entire fingerboard ... without really having to use memory. The focus is on listening and applications of this newfound fretboard freedom. In the end, you'll rely less and less on your eyes, and use your musical intuition to guide your improv, comping and chord melody chops.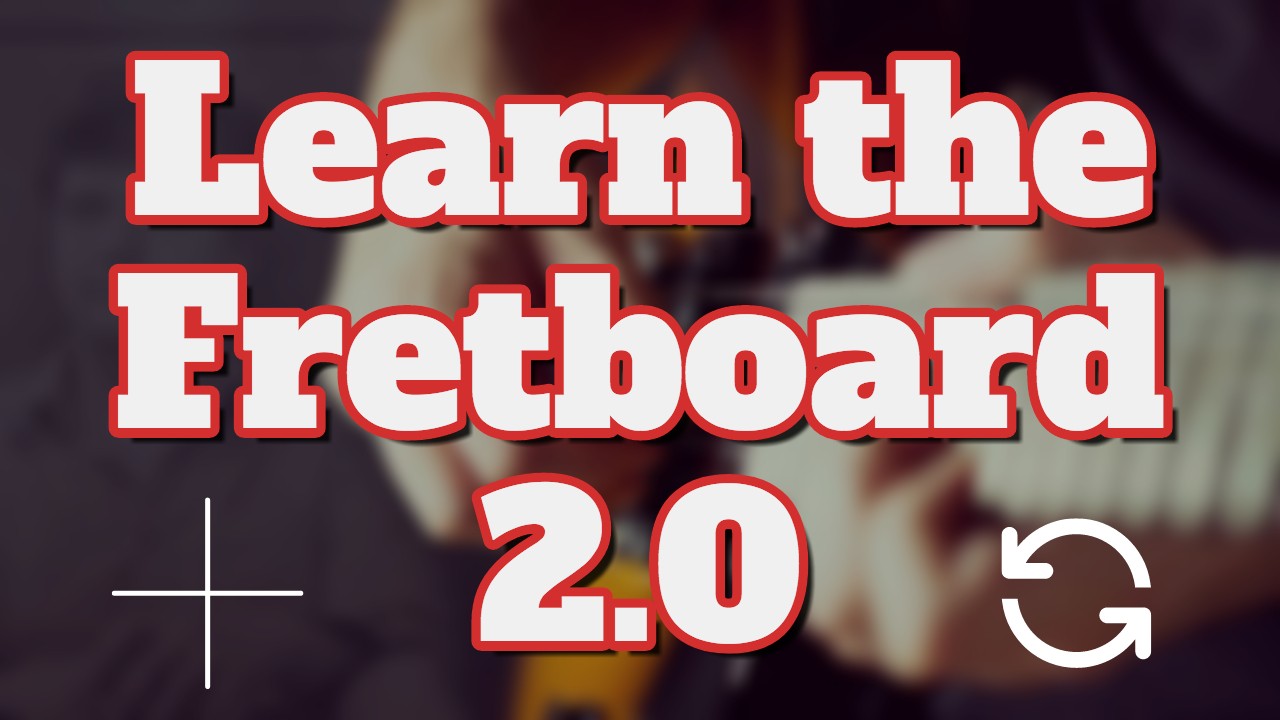 WHAT LEARN THE FRETBOARD 2.0 WILL DO FOR YOU
Learn the Fretboard 2.0 provides a framework for fully unlocking the entire guitar fingerboard. It helps the student organize the notes into coherent systems, while getting away from scale positions and cumbersome fingering patterns (you've seen the sheets with "dots on the fingerboard" ...)
Take a Few Minutes Now, Eliminate the Guesswork Forever
Basic Major Scale Theory

Single-String Approach

Modes of C major

Standards' melodies (Blue Bossa, Autumn Leaves, Misty)

Two-String Approach

Advanced Exercises

ALL VIDEOS - with "Call and Answer" improvisation!

Watch over 60 minutes of step-by-step video Instructions

You'll have greater intuition with the "fretboard puzzle" that throw so many players off!
Designed to Help You Eliminate "Fretboard Blindspots"
This course was designed for guitarists of all levels willing to gain a different (liberating) perspective on the fretboard. Without patterns and scale positions, the lessons allows you to remain "in the zone" while playing. Goodbye hesitation and head scratching, hello unfettered access to all areas of the fingerboard!
Helps You Structure the Way Your Approach The Instrument
There's a ton of information online when it comes to memorizing the fretboard, note locations, scales and chords. But these resources generally lack focus and structure. You run the risk of getting lost in a sea of theory. If you've been struggling with confusing scale positions and useless lessons your own then Learn the Fretboard 2.0 is the next logical step to building a solid foundation.
Your Instructor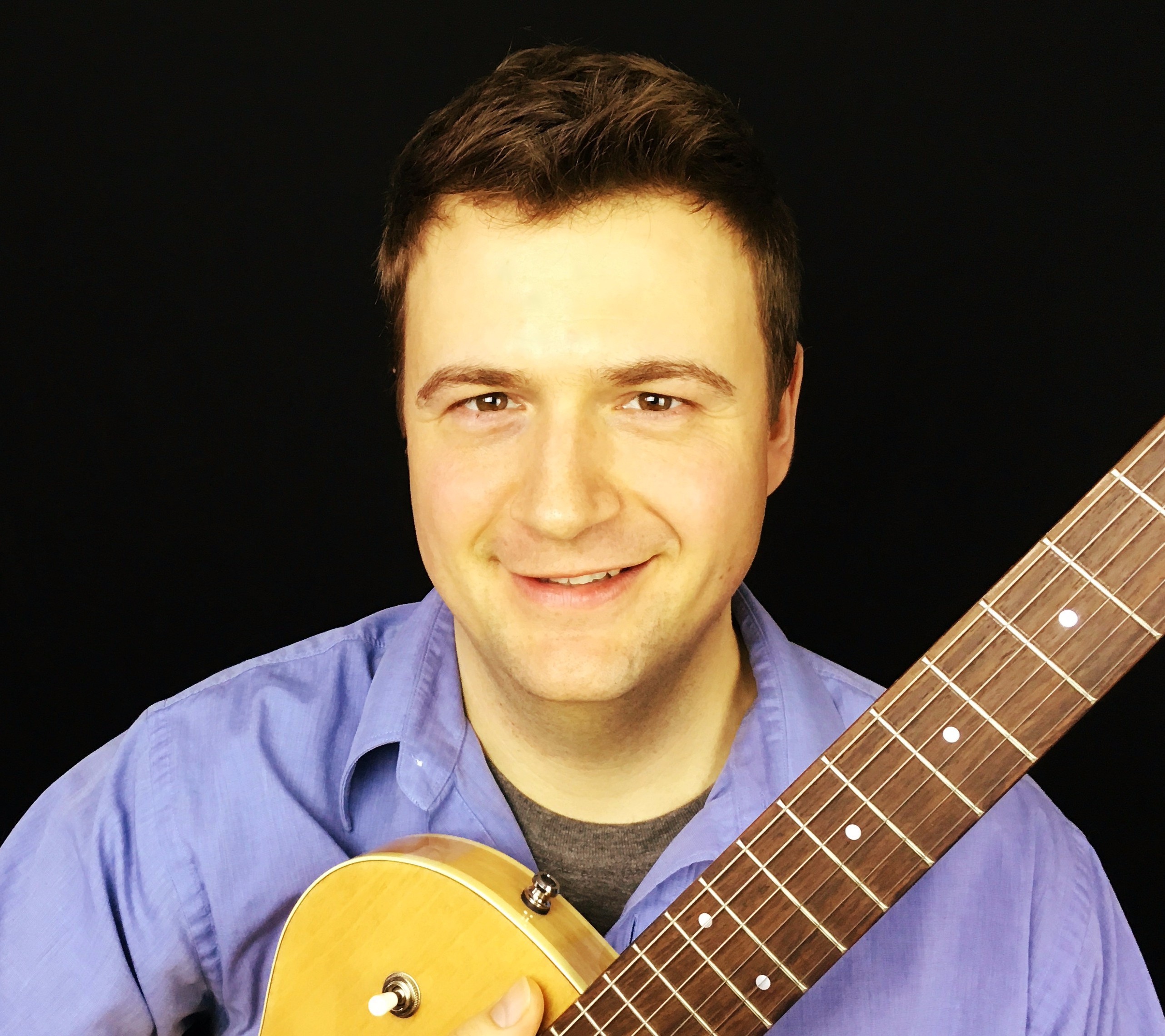 Marc-Andre Seguin is the webmaster, mastermind and teacher on JazzGuitarLessons.net, the #1 online resource for learning how to play jazz guitar.
He draws from his experience both as a professional jazz guitarist and professional jazz teacher to help thousands of people from all around the world learn the craft of jazz guitar.
This course is not open for enrollment.
WHAT REAL STUDENTS ARE SAYING ABOUT...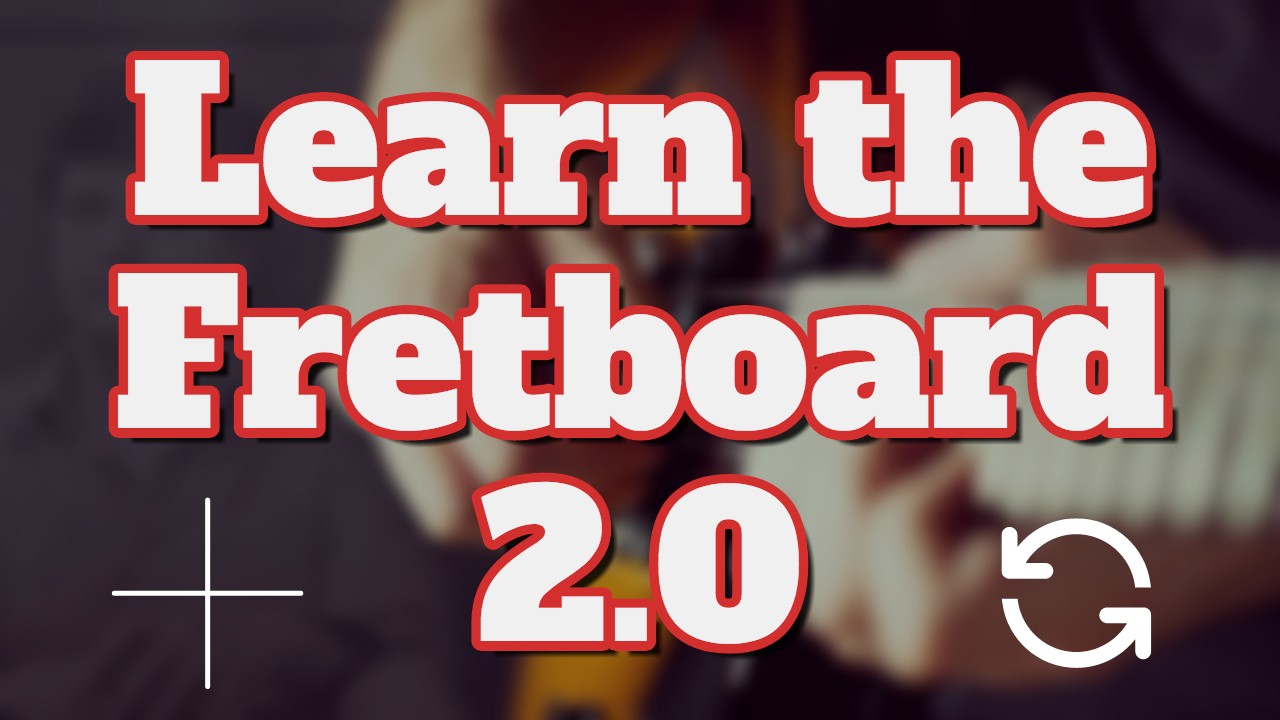 "What I like about your site is that it covers a lot of different areas that people need to study in order to become a well rounded and accomplished jazz guitarist. Jazz guitar can be a little scary but you offer lessons up in easy to digest bites that a person can build on. It is obvious that you have spent a great deal of time and care to become and educator who is accessible to everyone. I have since become a full member. I am still working with this course and I am framing a mental blueprint of the fretboard. Thank God, doesn't require me to employ rote memorization. Your method of instruction is unlike any I have seen before and it is really working for me. Thank you for your hard work." - Christopher H., U.S.A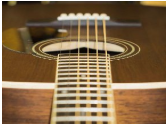 "Amazing Yet Simple - Great Lesson! [...]just wanted to say thank you so much for this site and this lesson in particular. I am currently playing for 6 years now, and learning the fretboard always seemed like an impossible mission. With your refreshing (yet so simple!) method, i managed to memorize the whole thing in an hour or so. Learning the fretboard also helped me in theory and sight reading - two very important things for me to know as a musician. Thank You! " - Stoler, Israel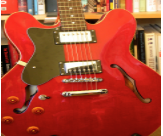 "What a great approach to learning the fretboard! I've tried all sorts of other approaches - almost all of them involving patterns. I learn the patterns, but don't get much better at truly mastering the fretboard. This course is going to work for me! I've made significant progress in a short time. And it provides an additional framework for daily practice that can yield dividends over many years." - Doug B., USA (For Learn the Fretboard Version 1.0)
Frequently Asked Questions
I want to master jazz guitar - would this be a good place to start?
I've tried to learn jazz before, and so I'm afraid this is too complex for my level. What if I am unhappy with the course after I purchase it?
We know that jazz is a hard style of guitar to master, let alone learn. With that said, we want to remove any fears you have to give it your best shot, and we believe our courses are the BEST the internet has to offer. Go ahead and purchase the course, and if you are unsatisfied with your progress IN ANY WAY, contact us in the first 30 days and we will give you a full refund.
What's the best way to use the materials in this course?
Take it slowly! There's no time-limit on this course, so focus on an entire module every week. The better you master the material in earlier sections of the course, the easier of a time you'll have as you progress.
How long do I have access to the course?
How does lifetime access sound? After enrolling, you have unlimited access to this course for as long as you like - across any and all devices you own.
I want to take EVERY course you have to offer, but the costs add up quickly. Is there a more economic option?
Subscribe to the Core Membership! Not only do you get access to ALL of our core curriculum courses for an affordable subscription - you also unlock Concierge and plenty of valuable Members Only content! You can access the Core Membership from the link below, or from the website's home page.
This course is not open for enrollment.