Rule your fingerboard in a few minutes, simply by following along to video tutorials in this course. You'll master all the notes names and locations in a matter of minutes by using a simple and effective system.
NEW EDITION - Learn the Fretboard 2.0!
This is a re-re-release of a classic course that was first published around 2010. All videos have been re-done, there's plenty of added instructions, PDFs and backing track to help you memorize notes on the fretboard.
Everything is well explained so you don't even have to take notes. Simply grab your guitar and you're set to go!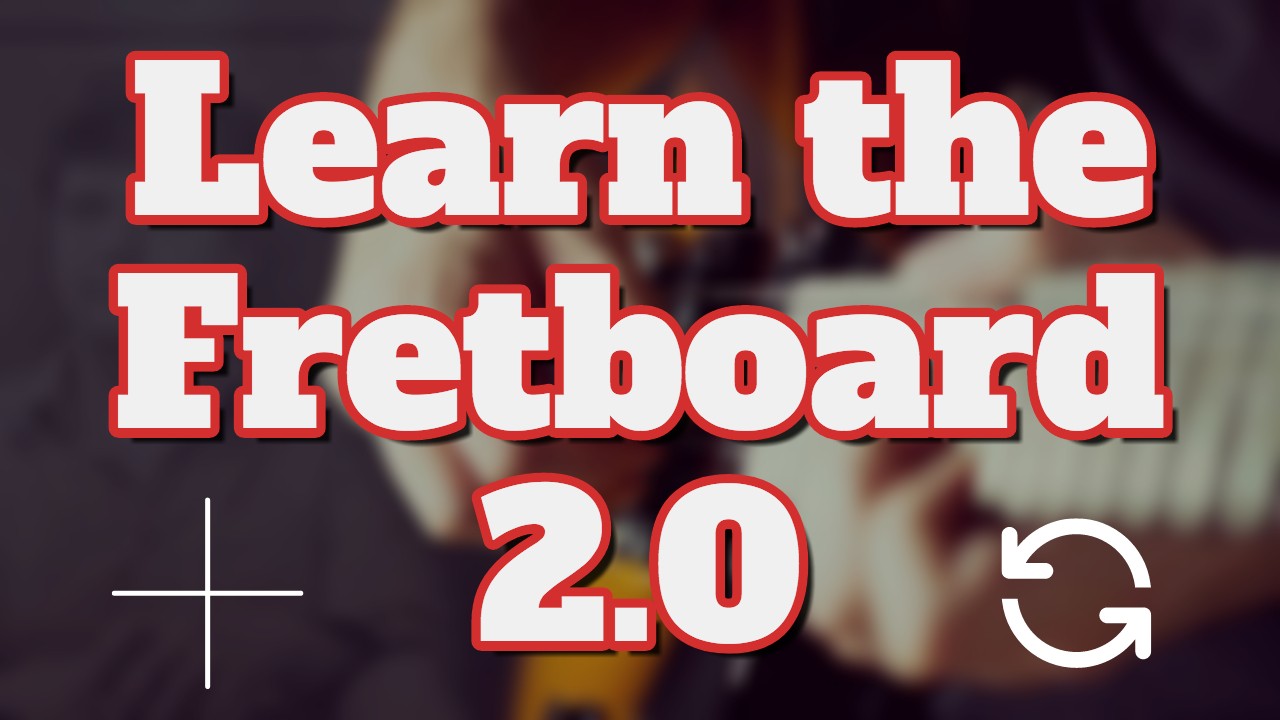 After watching and playing along to instructional videos, put your knowledge in application immediately using the precise sets of prescribed exercises:
Basic Major Scale Theory
Single-String Approach
Modes of C major
Standards' melodies (Blue Bossa, Autumn Leaves, Misty)
Two-String Approach
Advanced Exercises
ALL VIDEOS - with "Call and Answer" improvisation!
No more cumbersome fingerings, no more scale patterns, no more sheets with "dots on the fretboard" ... and no memorization!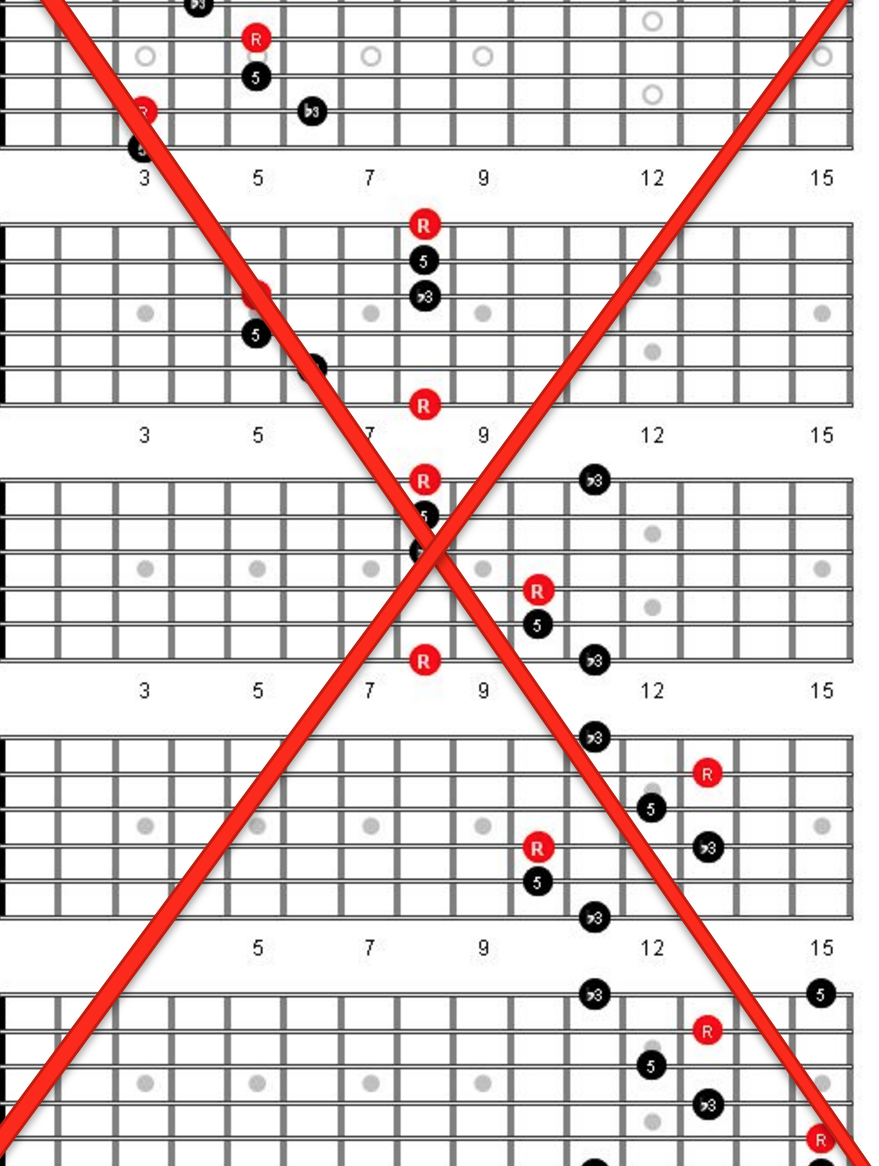 Learn the Fretboard (original version) has been used by thousands of students online since 2010. The average guitarist makes progress that is twice as fast using this course while memorizing the fingerboard, as compared to when learning alone. This new improved version called Learn the Fretboard 2.0 is designed for players of all levels, and all styles!
Take a few minutes now, eliminate the guesswork forever. You'll be glad you did.