reate Compelling Improvised Jazz Guitar Lines in the Heat of the Moment!
Learn how to apply basic and intermediate jazz vocabulary in real-time on standard progressions! Improv (short-hand for IMPROVisation) is the differentiation skill in jazz: it separates "ok" guitarists from "great" guitarists!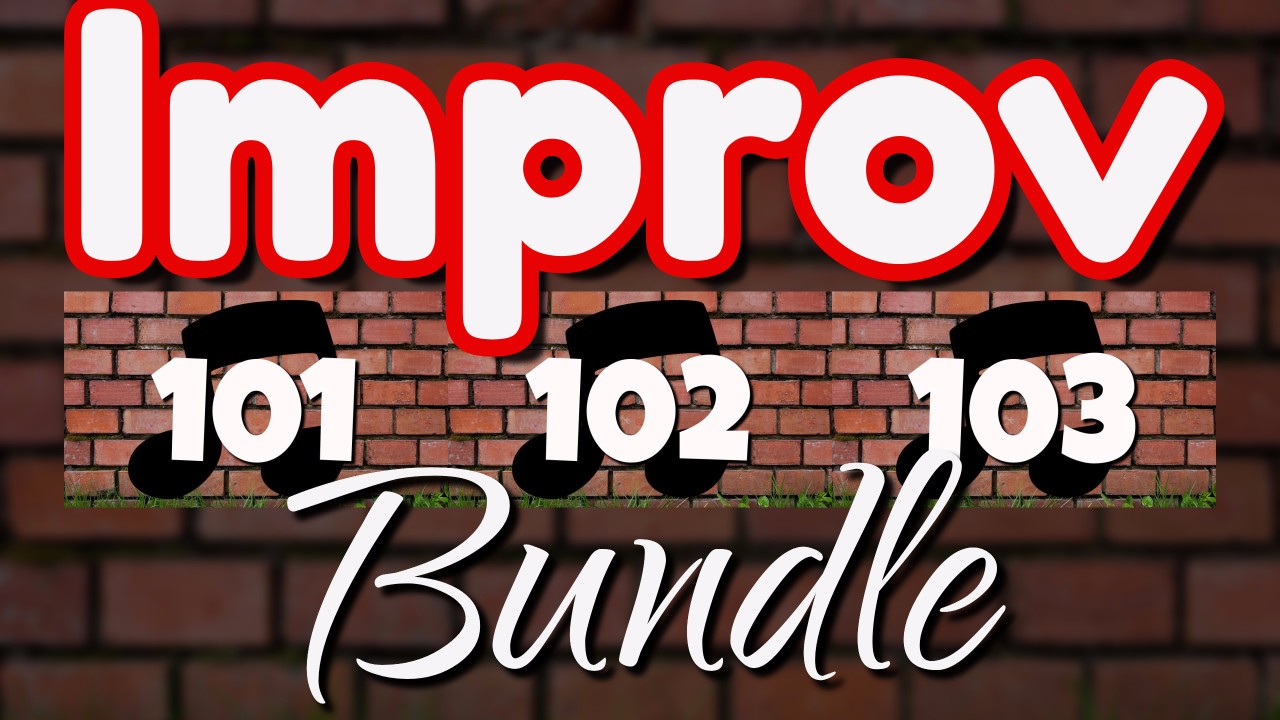 Build a Strong Foundation in Improvisation: Go From "Zero to Jazz Solos"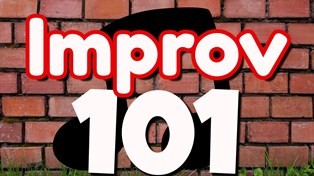 Understand the "Three Pillars of Improvisation"
Use simple one-octave scales
Apply scales on II-V-I (all keys)
Improvise with a blend of scales and arpeggios
Learn tricks to hear exactly what you're playing
Apply your knowledge on Blues, All the Things You Are and Autumn Leaves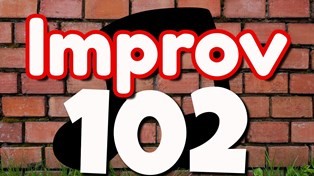 Focus your efforts the 2nd pillar: "Connecting Chords Logically"
Deeply understand chord-scales and guide-tones
Make your jazz vocabulary fit the music smoothly
Clearly hear transitions between chord changes in your solos
Revisit the Blues form, All the Things You Are, and Autumn Leaves and go deeper!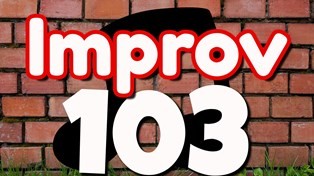 Tackle the 3rd pillar: "Articulating Your Lines"
Gain mastery of where you start and end musical phrases
Leverage your jazz vocabulary from any moment in the music
Take control of how listeners hear the changes
Take common standard progressions to the next level in your solos!
What's In It For Me?

Improv (a.k.a as soloing), in a jazz context, is the fine art of creating melodic lines that accurately reflect the chords in the song.
Good improv not only requires the jazz improviser to create lines in the spur of the moment that draw the ear from one chord to the next; like a patient photographer or a master comedian, the improviser must choose exactly the right moment to deliver their phrase for devastating effect.
Good improvisations (and great improvisers) constitute the backbone of the century-long tradition that has become jazz.
In brief, if you want to be a good jazz musician, you must become a confident improviser! :-)
Our job is to show you how.
This program is a bundle of the three core courses about improvisation. It consists of Improv 101, and then Improv 102 and also Improv 103.