Your Follow Up Course on Jazz Guitar Improvisation

Learn how to apply basic and intermediate jazz vocabulary in time to in order to create compelling (improvised) jazz guitar solos on standard progressions! Improv (short-hand for IMPROVisation) is the differentiation skill in jazz: it separates "ok" guitarists from "great" guitarists!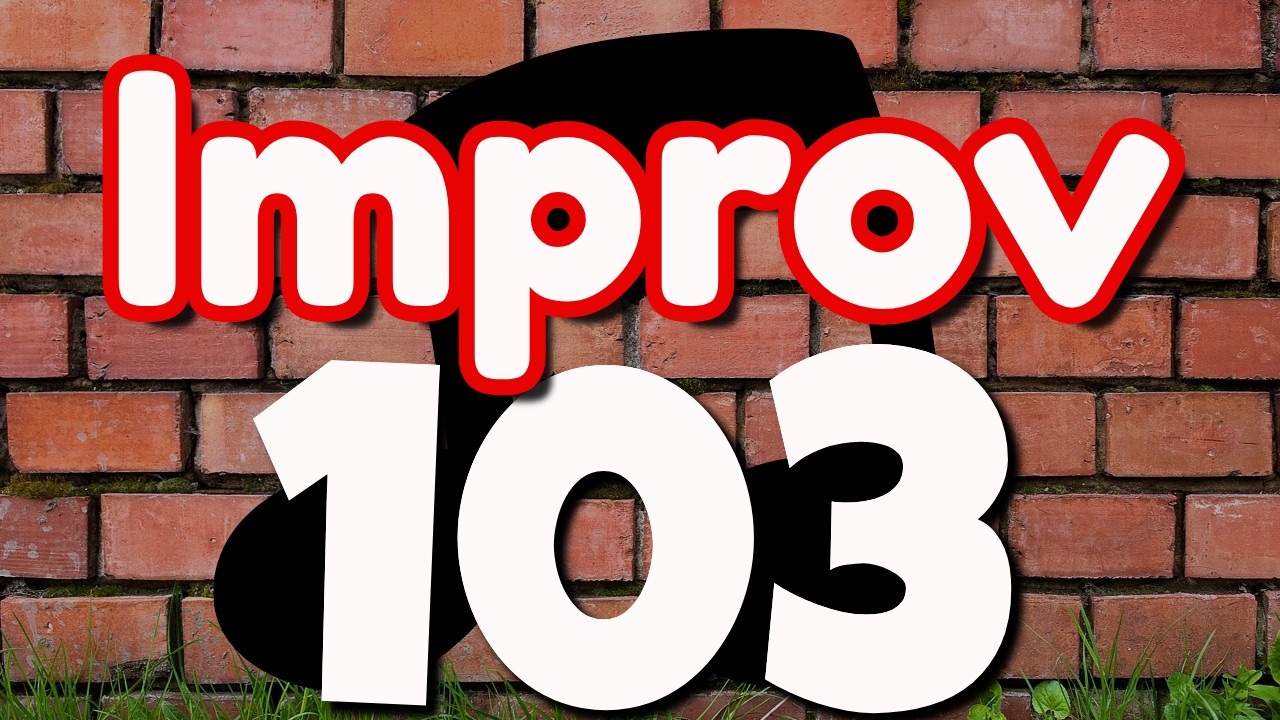 Take Your Phrasing to the next level with this tutorial for Advanced Guitarists
-Tackle the great-guitarist-defining Pillar of Improvisation: "Articulating Your Lines"
-Develop your sense for when to start and when to end phrases in style
-Leverage your jazz vocabulary from any moment in the music
-Take control of how listeners hear the changes
-Take the Blues form, All the Things You Are, and Autumn Leaves to the next level!
-Watch over 60 minutes of call-and-response-style video instruction
-Use a 3-step process for applications on any/all standards you'll come across!
The Ideal "Let's Perk Up My Jazz Phrasing!" Tutorial
Improv (a.k.a as soloing), in a jazz context, is the fine art of creating melodic lines that accurately reflect the chords in the song. It not only requires the jazz improviser to create lines in the spur of the moment that draw the ear from one chord to the next; like a patient photographer or a master comedian, the improviser must choose exactly the right moment to deliver their phrase for devastating effect. Good improvisations (and great improvisers) constitute the backbone of this century-long tradition. In brief, if you want to be a good jazz musician, you must become a confident improviser! :-)
The balanced approach in this guitar tutorial ensures that you learn some concepts as well as some practical soloing ideas. Drawing directly from the 2nd Pillar approach in Improv 102, this course teaches you how to begin mastering jazz phrasing.
Content and Overview

Through over 60 minutes of video instruction, you'll be able to understand our trademark method for teaching improvisation: The Three Pillars of Improvisation. Focusing on the 3rd Pillar of Improvisation, "Articulating Your Lines", you will become more familiar with the myriad ways to start and end your phrases. Practice directly with Marc in order to refine your improvised melodies and make them more cohesive and compelling.
Building on the concepts from Improv 101 and Improv 102, you will learn ...
Exercises to strengthen your understanding of the 1st and 2nd Pillars in preparation for the 3rd Pillar of Improv;
Develop multiple approaches for starting and ending your phrases at any point in the bar;
Work with Forward Motion techniques and enclosures to introduce phrases in more compelling ways;
Listen to real solos by real musicians to hear how they do it best.
Through it all, Marc-Andre Seguin will teach you the best way he knows how: by showing you, and then by getting you to try it yourself. Marc's signature call-and-response-style practice videos allow you to not only try out what you learned in a lesson—they let you see and hear how a real jazz guitarist does it! There's no better way to learn than through hearing real examples, and trying them out for yourself.
Just like in Improv 101, we have included a few "discussion" videos at the end of the course to help you understand the more abstract elements of improvisation. Watch these videos, then tackle some of the play-along practice videos again with Marc's advice in mind. Intentional repetition is the key to unlocking the secrets of becoming a confident jazz improviser.
NOTICE: this course is the 3rd in a series of other improvisation courses. It builds off of the course "Jazz Guitar Improv 102." While this is the last course in the series on general jazz improv techniques and sensibility, there will of course be more courses released on specific topics and approaches in jazz improvisation.