Learn the basic concepts, scales and arpeggios you'll need to create convincing jazz guitar (improvised) solos on standard progressions. Improv (a short for IMPROVisation) is the differentiation skill in jazz: it separates "ok" from "great" guitarists!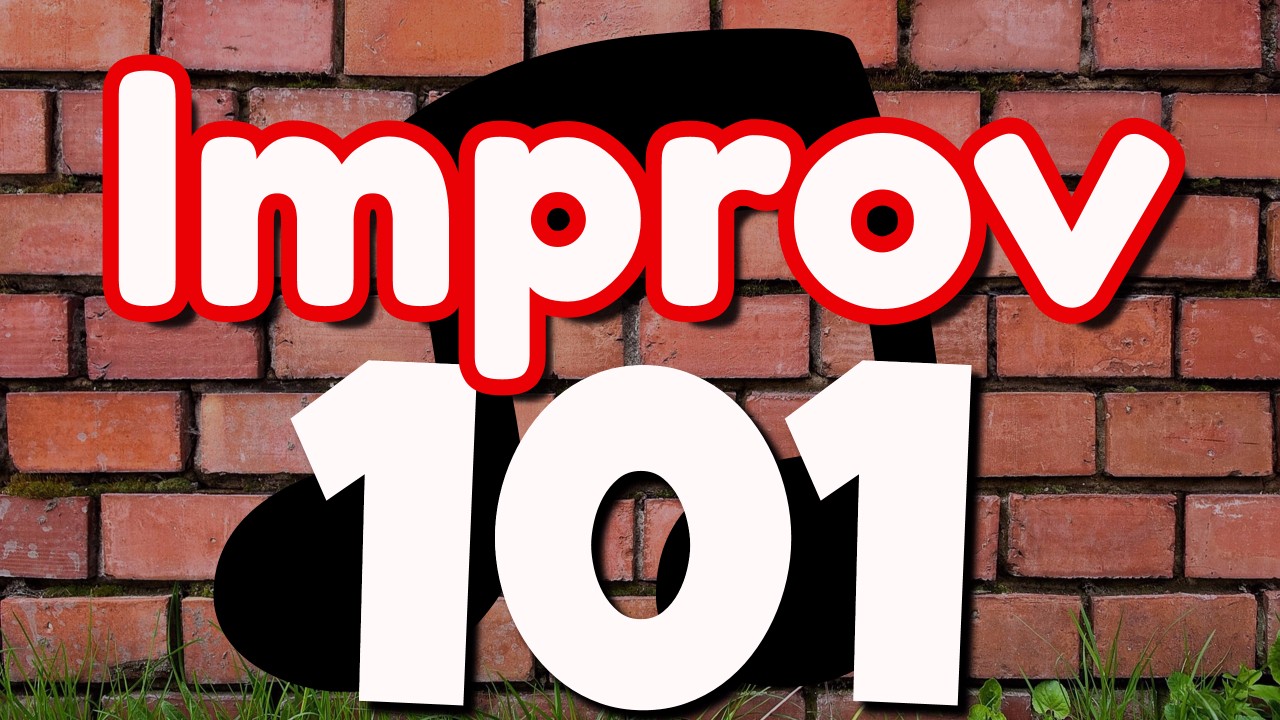 Build a Strong Foundation in Improvisation with this Tutorial for Guitarists of ALL Levels
-Understand the concepts behind "Three Pillars of Improvisation"
-Play one-octave scales to simplify your life
-Apply scales to the II-V-I (all keys)
-Start to improvise with a blend of scales and arpeggios
-Learn "tricks" to hear *exactly* what you're playing
-Apply your knowledge on Blues, All the Things You Are and Autumn Leaves
-Watch over 60 minutes of step-by-step video instruction
-Use a 3-step process for applications on any/all standards you'll come across!
The Ideal "Where do I start with jazz guitar Improvisation?!" Tutorial
Improv (a.k.a as soloing), in a jazz context, is the fine art of creating melodic lines that accurately reflect the chords in the song. It allows the jazz improviser to create lines in the spur of the moment that really 'fit the chords'. Good improvisations (and great improvisers) constitute the backbone of the american jazz tradition. In brief, if you want to be a good jazz musician, you must first become a decent improviser! :-)
The balanced approach in this guitar tutorial ensures that you learn some concepts as well as some practical soloing ideas. In short, at the end of the course, you'll have decent chops for soloing, being able to properly outline the chord changes as they fly by during your improvisation.
Content and Overview

Through over 60 minutes of video instruction, you'll be able to understand our trademark method for teaching improvisation: The Three Pillars of Improvisation. Then you'll play on concrete examples of the first pillar to see/hear it in action. The melodies you'll improvise will fit onto timeless jazz chord progressions.
As the course progresses, you'll be exposed to several different techniques to ensure your improvised solo lines accurately reflect the chord progressions at hand. We'll do so on Autumn Leaves and All the Things You Are as well as on some basic blues progressions.
After becoming a master at playing 100% accurate notes on the "chord of the moment" and developing your ability to switch scales mentally (rather quickly!), we'll dig into discussions: the techniques to connect chords to one another logically as well as some phrasing concepts. The last few sections of this course include a wrap up summary to help create your own full-fledged jazz guitar solos on other songs.
Notice that several play-along videos (and backing tracks) are included in the course to give you the opportunity to practice. Heck, you'll even have many opportunities to put your improv skills to the test by playing "call and answer" soloing with your instructor! It really is through repetition of these basic scales and techniques that you'll become a confident jazz improviser.
NOTICE: this course is the first in a series of other improvisation courses. Improv 102 and Improv 103 are expected to be released in 2017.