Your Next Steps for "Everything Chords
Further your knowledge of extended chords and voicings with alterations you'll need to create convincing jazz guitar chords accompaniments on standard songs. Comping (a short for acCOMPaniment) is a crucial skill for jazz guitarists in virtually all playing contexts!
Solidify Your Foundation in Comping with this Tutorial for Guitarists of ALL Levels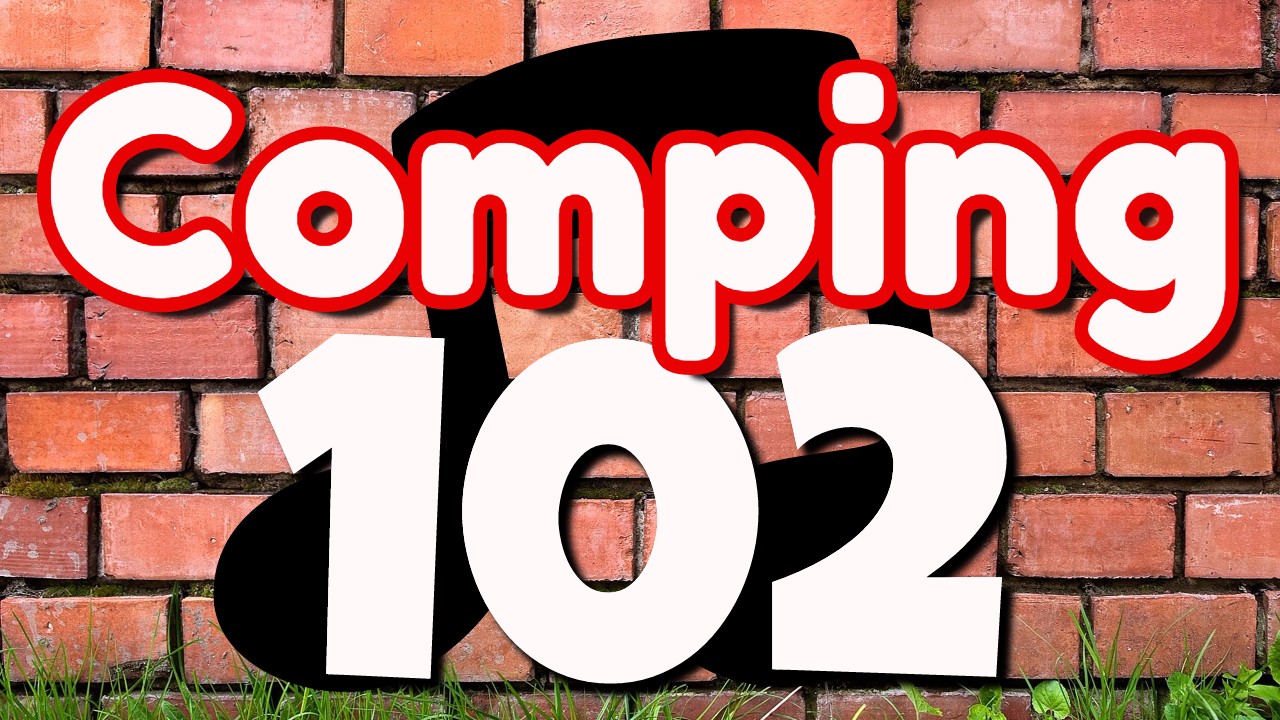 If you're already familiar with regular 7th chords,12-bar blues and II-V-I progressions then this Comping 102 is exactly what you're looking for. It covers:
-Review shell voicings on blues
-Learn to cycle dominant chords (FOUR assignments)
-Review basic extensions such as 13th and 9th
-The infamous "minor 7th flat 5" chord explained
-Minor II-V-I cadences
-More advanced "hip" jazz blues (with alterations)
-How to "move" extensions around
-Introduction to rootless voicings
-Introduction to proper voice leading
The Ideal "Where do I go next with jazz guitar chords?!" Tutorial
Comping is the fine art of playing "behind" a jazz soloist or singer. It allows you to create a nice "carpet" of chords for your bandmates. Good compers are sought-after and respected musicians. So, in brief, if you're good at jazz guitar comping, you'll make friends! ;-)

Comping 102 is the sequel to Comping 101, available here. The balanced approach in this guitar tutorial ensures that you learn some concepts as well as some practical chord shapes and ideas. In short, at the end of the course, you'll be a comping machine, by being able to apply the chords and rhythms you learned here.
Content and Overview

Through over 60 minutes of videos, you'll be able to review shell voicings. The you'll be tackling four different assignments using chord cycle. It goes without saying, mastering shell voicings in this manner makes the rest of the comping process much easier!
Immediately after, you'll be able to perk up your chords with 13ths and 9ths. Then comes the big guns: min7b5 chord, the minor II-V-I cadence, alterations on dominant, moving extensions around, rootless voicings and voice leading. Comprehensive analysis of each chord shape is provided, both in video and PDF formats.
The last few sections of this course include a wrap up summary to help create your own full-fledged jazz guitar accompaniments on other songs. Notice that several play-along videos (and backing tracks) are included in the course to give you the opportunity to practice. It really is through repetition of these new chord shapes that you'll become a confident accompanist.