"Just letting you know the Comping 101 course has been very clear & easy to follow. I play for a friend at open mics & she does the occasional jazz-infused song. The course has been very beneficial in helping me develop a more inventive & interesting approach in my accompaniments, giving them a stronger jazz feel. Thank you very much for making this excellent course available." - Dorothy D., Australia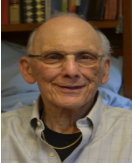 "The course content was perfect for me. The chord formation skill building aspects were excellent. The initial emphasis on shell chords with roots on the 5th and 6th strings was a great way to begin since I'm particularly interested in understanding chord construction on various parts of the fretboard. Also using the blues as an initial way to "make" music is a nice idea. All in all it was a most successful introduction to your approach to learning jazz guitar and validated for me the investment I made when I signed up for unlimited access. I really appreciate all the thinking and effort that has gone into constructing an internet based course that allow for such creative interaction between a great teacher and an engaged student." - Leon W.
WHAT COMPING 101 WILL DO FOR YOU ...
Learn the basic concepts, chords, and voicings you'll need to create convincing jazz guitar accompaniments on standard songs. Comping (a short for acCOMPaniment) is a crucial skill for jazz guitarists in virtually all playing contexts!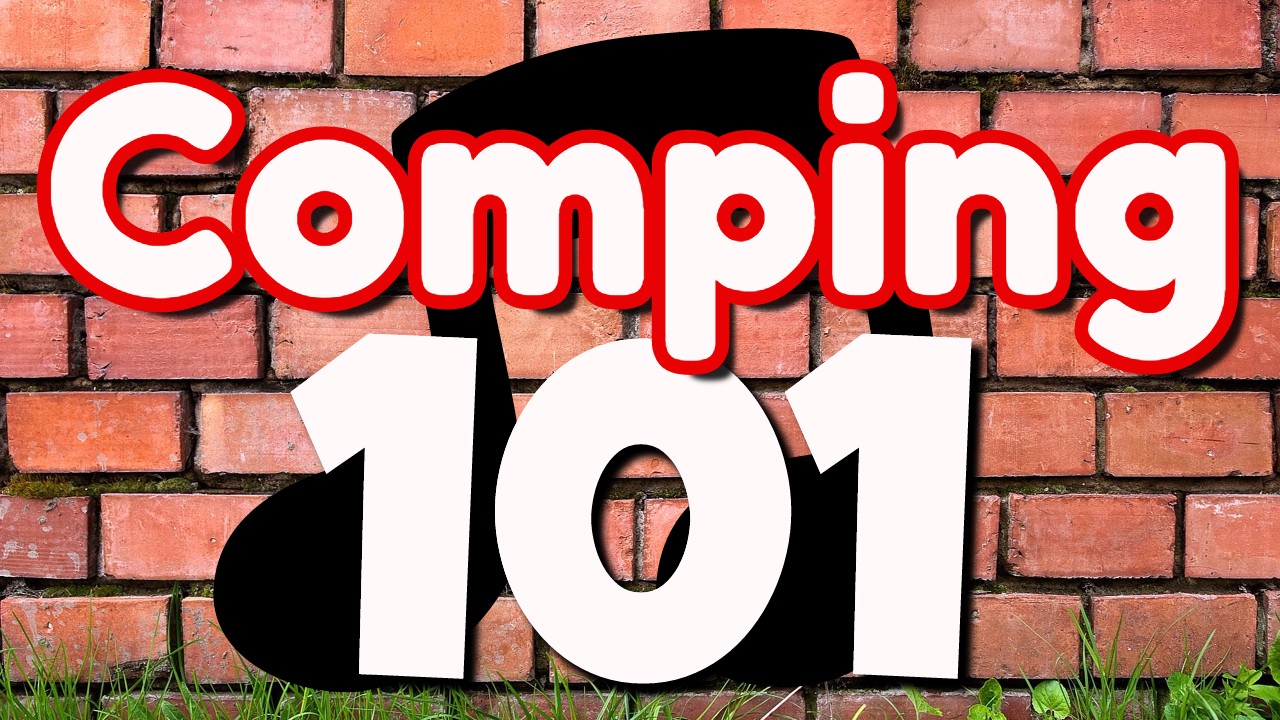 Build a Strong Foundation in Comping with this Tutorial for Guitarists of ALL Levels
Play shell voicings in a "good register"

Apply dominant shells on 12-bar blues instantly

Learn to cycle dominant chords

Learn basic extensions such as 13th and 9th

Practice latin and swing rhythms for real-life applications

Play shells for minor 7, dominant 7 and major chords

Apply your entire knowledge on II-V and II-V-I ... in all keys! :-)

Watch over 60 minutes of step-by-step video Instruction

Use a 3-step process for applications on any/all standards you'll come across!
The Ideal "Where do I start with jazz guitar chords?!" Tutorial
Comping is the fine art of playing "behind" a jazz soloist or singer. It allows you to create a nice "carpet" of chords for your bandmates. Good compers are sought-after and respected musicians. So, in brief, if you're good at jazz guitar comping, you'll make friends! ;-)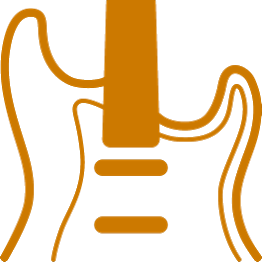 Comprehensive analysis of each chord shape is provided, both in video and PDF formats
The balanced approach in this guitar tutorial ensures that you learn some concepts as well as some practical chord shapes and ideas. In short, at the end of the course, you'll be a comping machine, by being able to apply the chords and rhythms you learned here.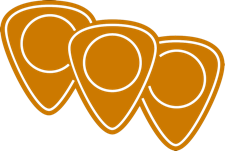 Your Instructor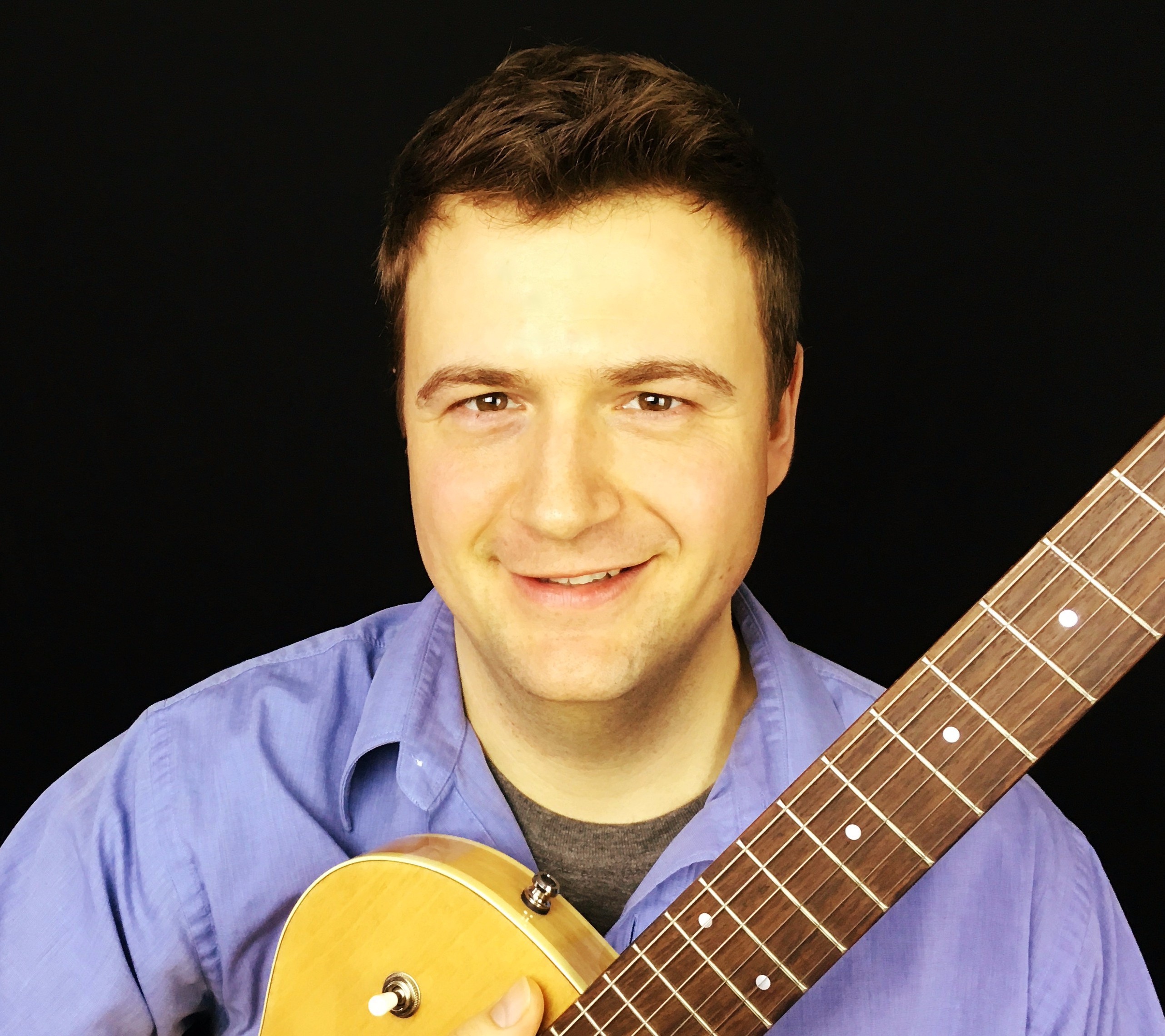 Marc-Andre Seguin is the webmaster, mastermind and teacher on JazzGuitarLessons.net, the #1 online resource for learning how to play jazz guitar.
He draws from his experience both as a professional jazz guitarist and professional jazz teacher to help thousands of people from all around the world learn the craft of jazz guitar.
This course is not open for enrollment.
Course Curriculum
Jazz Guitar Comping 101 - Sheet Music
Available in days
days after you enroll
Jazz Guitar Comping 101 - Backing Tracks
Available in days
days after you enroll
Jazz Guitar Comping 101 - Getting Started
Available in days
days after you enroll
100% Satisfaction + Effectiveness Guarantee
If you've made an honest effort to use the materials in this product during 4 weeks and you're not satisfied and/or did not see any improvements in your playing, then we'll give you a 100% refund.
Your time is precious. And so is money. Write a simple email to [email protected] within 30 days of the transaction and we'll refund immediately, no questions asked.
"Improve Your Playing,
or We Don't Get Paid!"
WHAT PEOPLE HAVE BEEN SAYING ABOUT...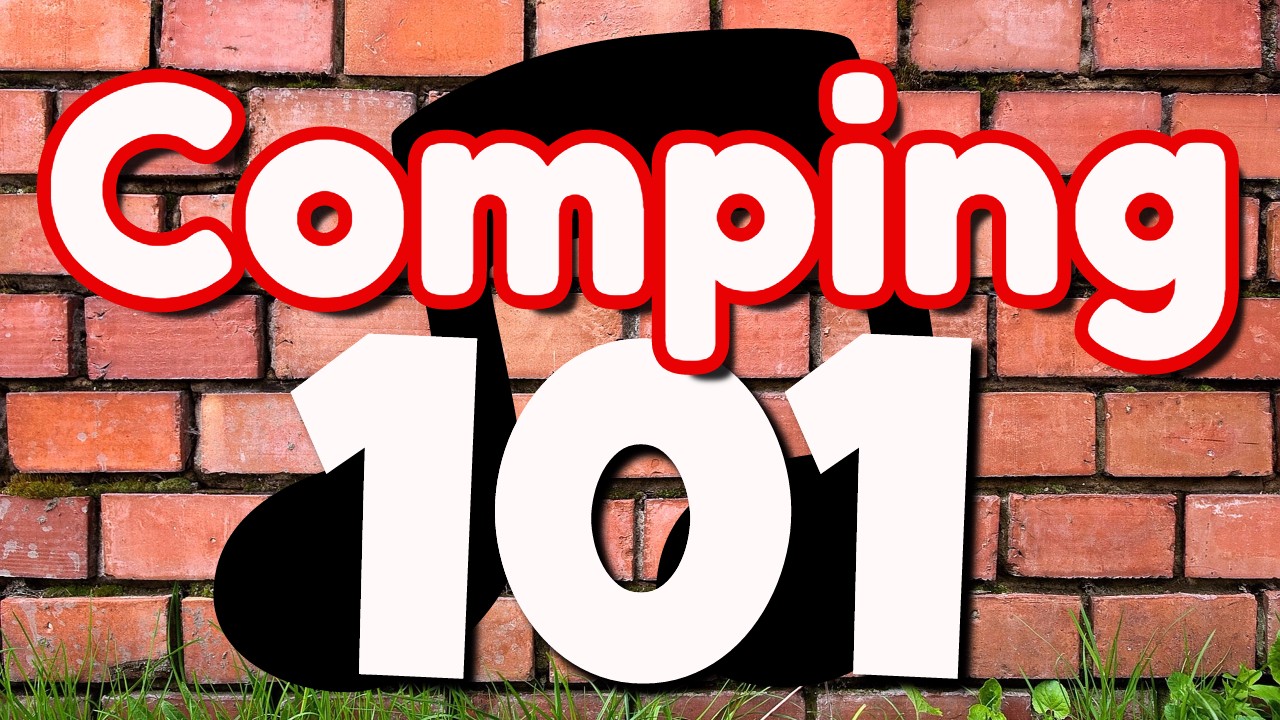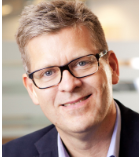 "I just love Comping 101 and have gone all in with Unlimited Membership now. Your instructional videos are dead on. Not too much talking and I get to play fairly quickly. And the support material that I can print and follow is just great. I wish there were more hours in a day to practice and follow your great course material. I really feel that you are my personal guitar teacher. Keep up the great work" - Henrik Saaby L., Denmark

"Marc. I'm almost finished Comping 101, and I'm blown away by how much I've learned in a short space of time - maybe 5 weeks? I've learned all of these moveable voicings and chords. Now I just have to practice them over & over again till they become second nature. Thanks for this. You have put together such an easy to learn course and I'm very grateful, looking forward to digging into more and more knowledge from you" - Danielle B., Canada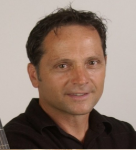 "You have a way of instilling confidence in the student with your calm, structured and well explained method. I imagine thousands of enthusiasts benefiting from your efforts. I believe I am in good hands and am enjoying my practice routine now. Jazz Guitar Comping 101 was an excellent program for a beginner. I spent two years as a performing guitarist at the University level and had that information. Best wishes and thanks for the excellent training program." - Bob., U.S.A
Frequently Asked Questions
I want to master jazz guitar - would this be a good place to start?
I've tried to learn jazz before, and so I'm afraid this is too complex for my level. What if I am unhappy with the course after I purchase it?
We know that jazz is a hard style of guitar to master, let alone learn. With that said, we want to remove any fears you have to give it your best shot, and we believe our courses are the BEST the internet has to offer. Go ahead and purchase the course, and if you are unsatisfied with your progress IN ANY WAY, contact us in the first 30 days and we will give you a full refund.
What's the best way to use the materials in this course?
Take it slowly! There's no time-limit on this course, so focus on an entire module every week. The better you master the material in earlier sections of the course, the easier of a time you'll have as you progress.
How long do I have access to the course?
How does lifetime access sound? After enrolling, you have unlimited access to this course for as long as you like - across any and all devices you own.
I want to take EVERY course you have to offer, but the costs add up quickly. Is there a more economic option?
Subscribe to the Core Membership! Not only do you get access to ALL of our core curriculum courses for an affordable subscription - you also unlock Concierge and plenty of valuable Members Only content! You can access the Core Membership from the link below, or from the website's home page.
This course is not open for enrollment.